Last Updated:

Thu Mar 10 2022
Reading Time:

1 min
Lost Ark March Update Reveal!
The Lost Ark team has announced the March Content Update.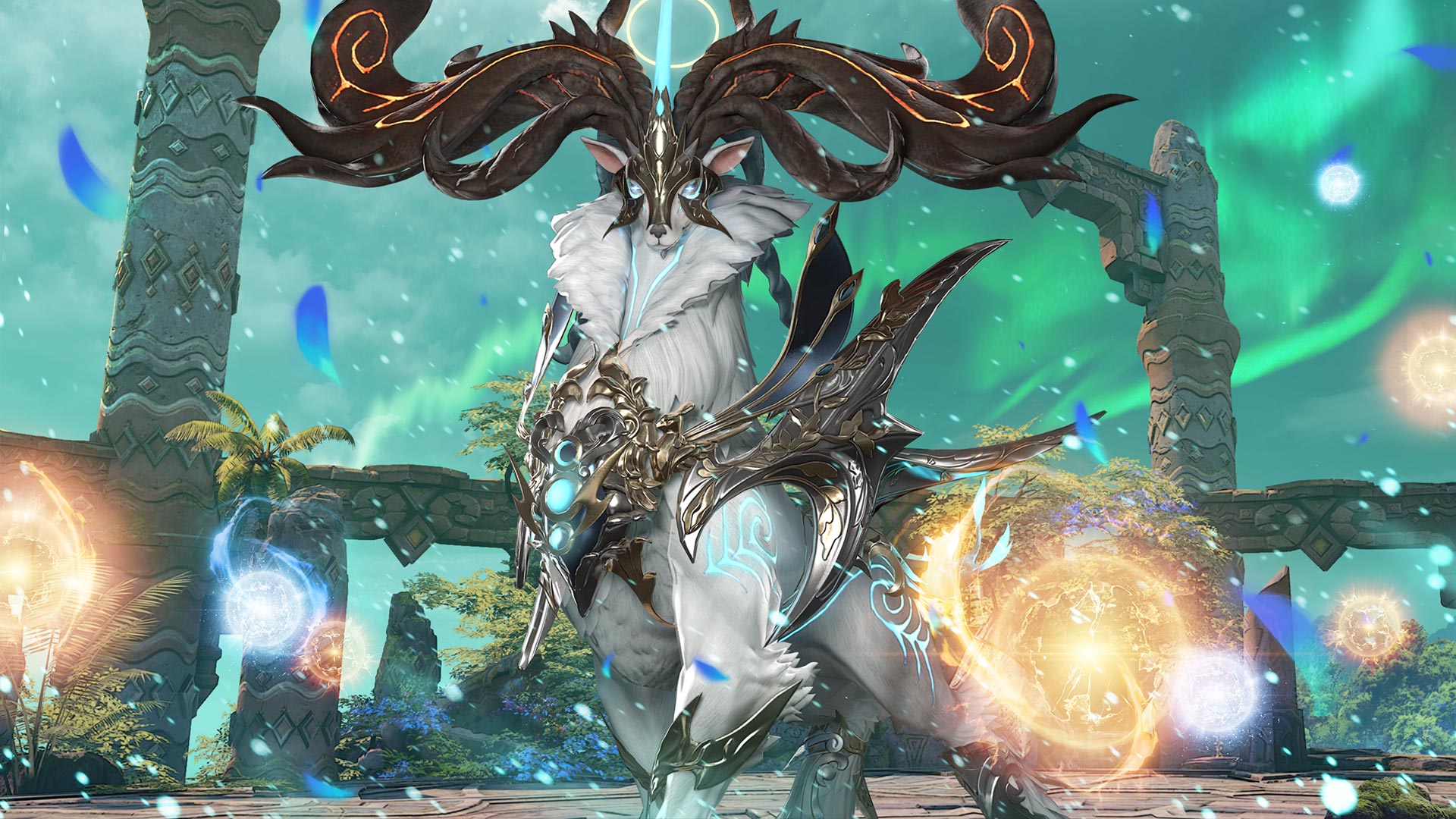 Boasting a "Wealth of Content" in the waiting, Lost Ark announced the New March Content Update including the following new features!
Story Episode – Kadan

This Includes a New Story line with quests, cinematics and new Islands to explore!

Players will learn about Kadan, the first Guardian slayer and gain access to the final Ark!
The new Islands, Isteri and Illusion Bamboo Islands have a ilvl requirement of 1100
New Abyss Raid – Argos

Abyss Raids are a BRAND NEW end-game activity similar to Guardian Raids grouping a players together to defeat a Raid boss!
Players will progress through 3 phases of HIGH DIFFICULTY mechanics to defeat Argos
Stay tuned for more details as the March Content Update draws near!