Last Updated:

Thu Jun 02 2022
Reading Time:

4 min
June & July Roadmap
Lost Ark's June & July Roadmap is here with new information for the coming months. Check out the next Advance Class coming to North America!
Greetings Heroes of Arkesia; Amazon Games and Smilegate RPG held a meeting this week to address and reveal the June & July Roadmap for Lost Ark. There is a lot of new content heading our way, so buckle up and lets take a look at what is in store for us!
New Advanced Class – Arcanist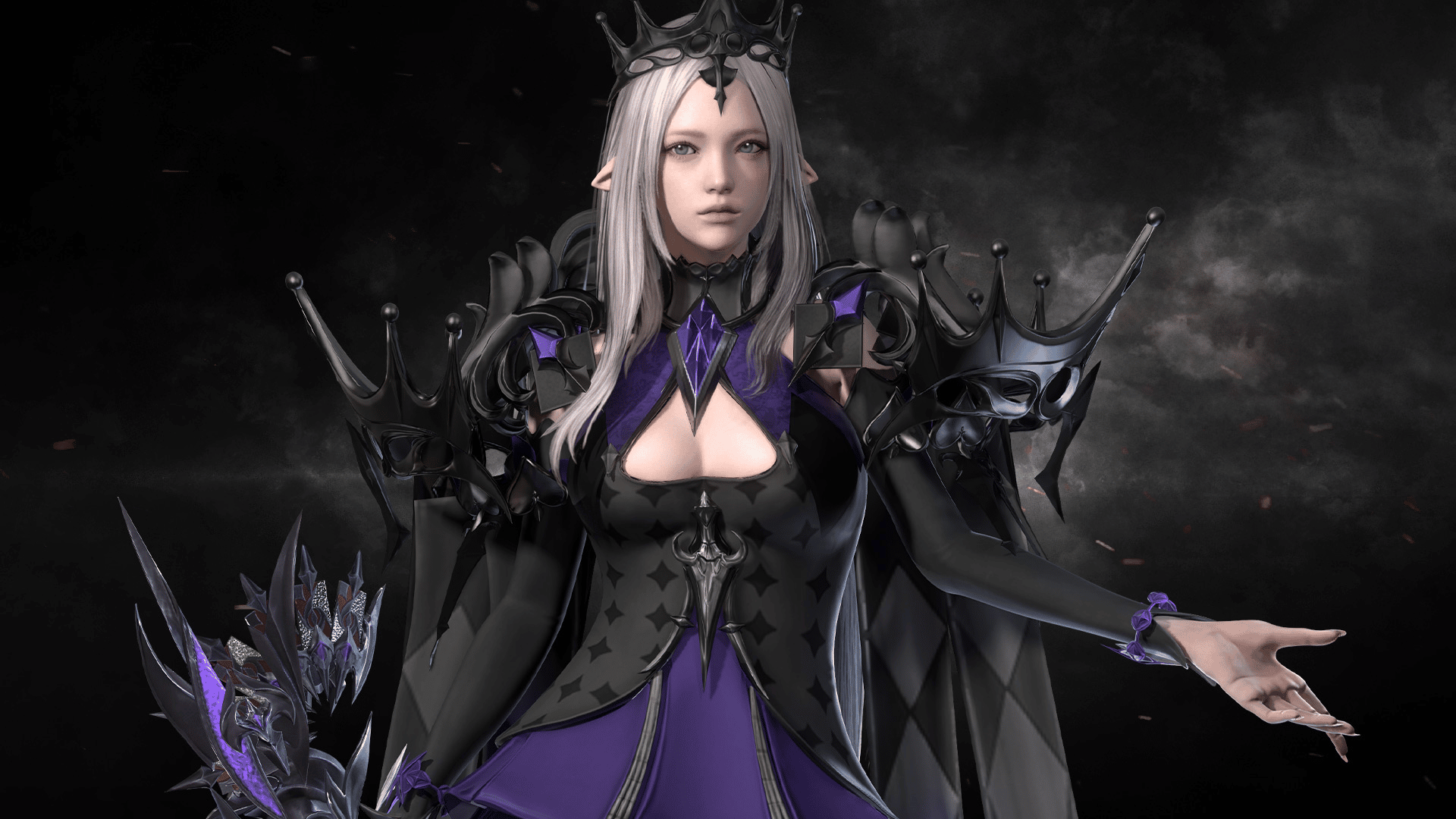 This June update will be the last time we see a month-to-month release of advanced classes as Amazon Games and Smilegate RPG are going to start alternating months for release. While we have seen the quick releases of these advanced classes, the alternating months for release is still fast pace when you compare with the other region releases. Additionally, they've expressed that the first 21 Advanced Classes will come before anything else, but they will not release the order until future roadmaps, such as this one.
The Arcanist will be the third Mage class that makes use of "Card Deck" magic with her cards that will deal damage or support the team depending on the fates of the cards. More information and future guides for this Advance Class will be coming to LostArkHub in the near future. Keep your eyes out for them!
Legion Raid – Vykas (Normal & Hard)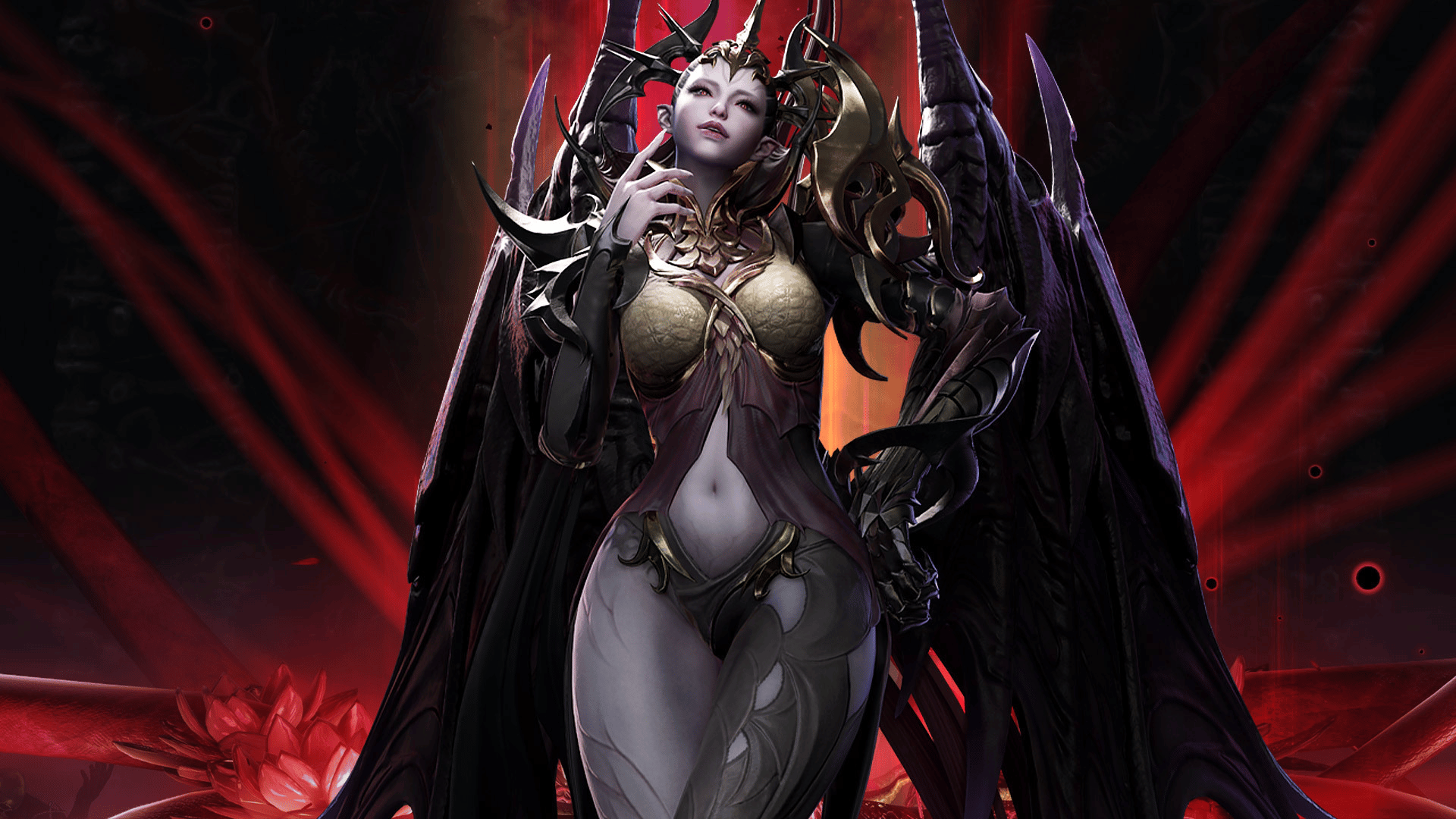 This Legion Raid will require eight players. To enter normal mode, players will need to reach item level 1430, and for hard, 1460. The Vykas Legion Raid will grant materials allowing successful players to finish crafting their Relic gear sets, alongside a host of other valuable rewards.

– Amazon Games
Valtan Legion Raid – Inferno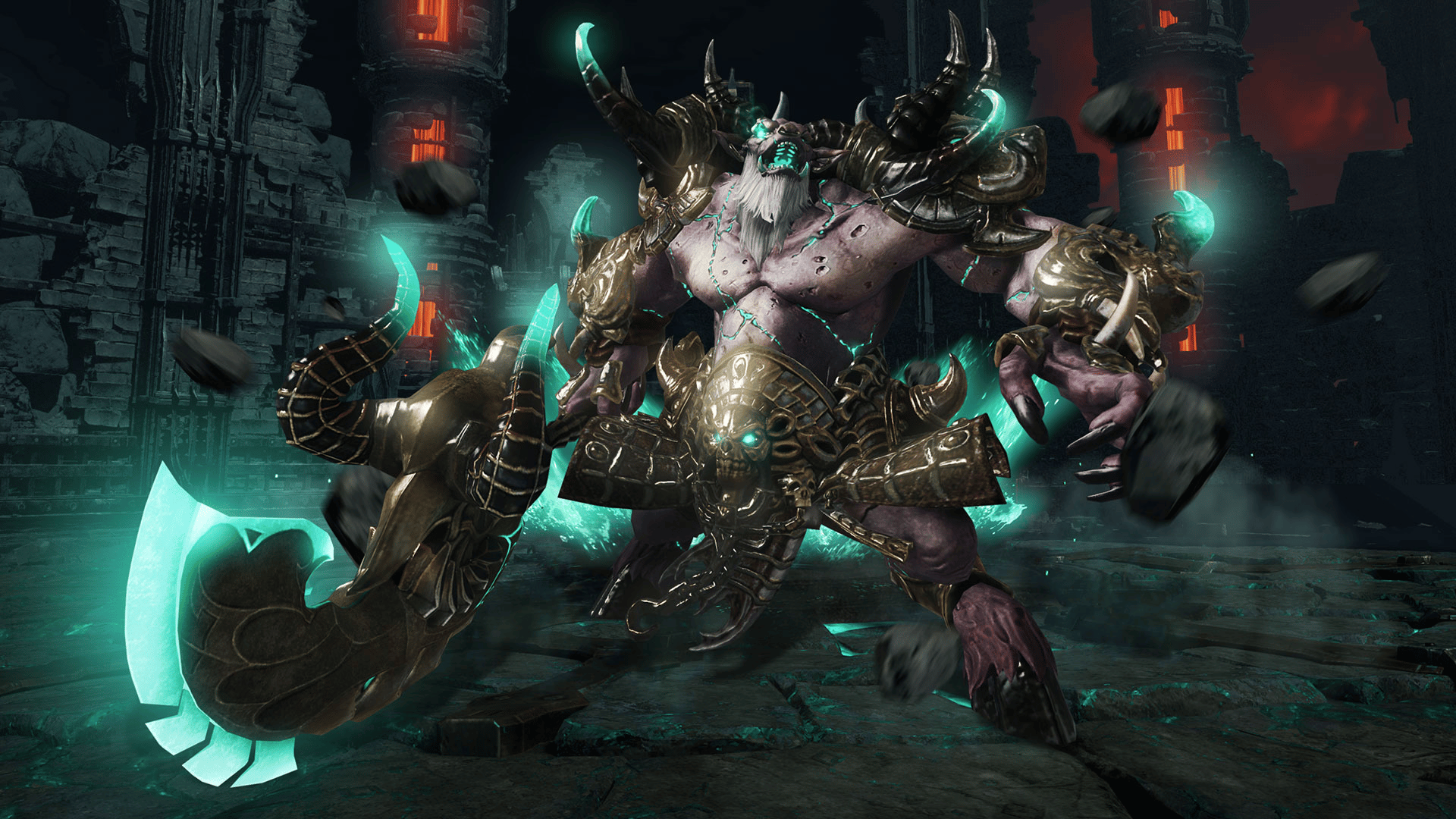 Ever wondered how you would fair if everyone was on an even playing ground and your gear doesn't matter. Well look no further as this Inferno version of Valtan does just that. Unlike the other raids, this one will have no weekly lockouts and can be completed as many times as you wish. Additionally, Scale of Balance will be applied along side the use of the Book of Coordination to make the encounter even for everyone.
New Guardian Raid – Kungelanium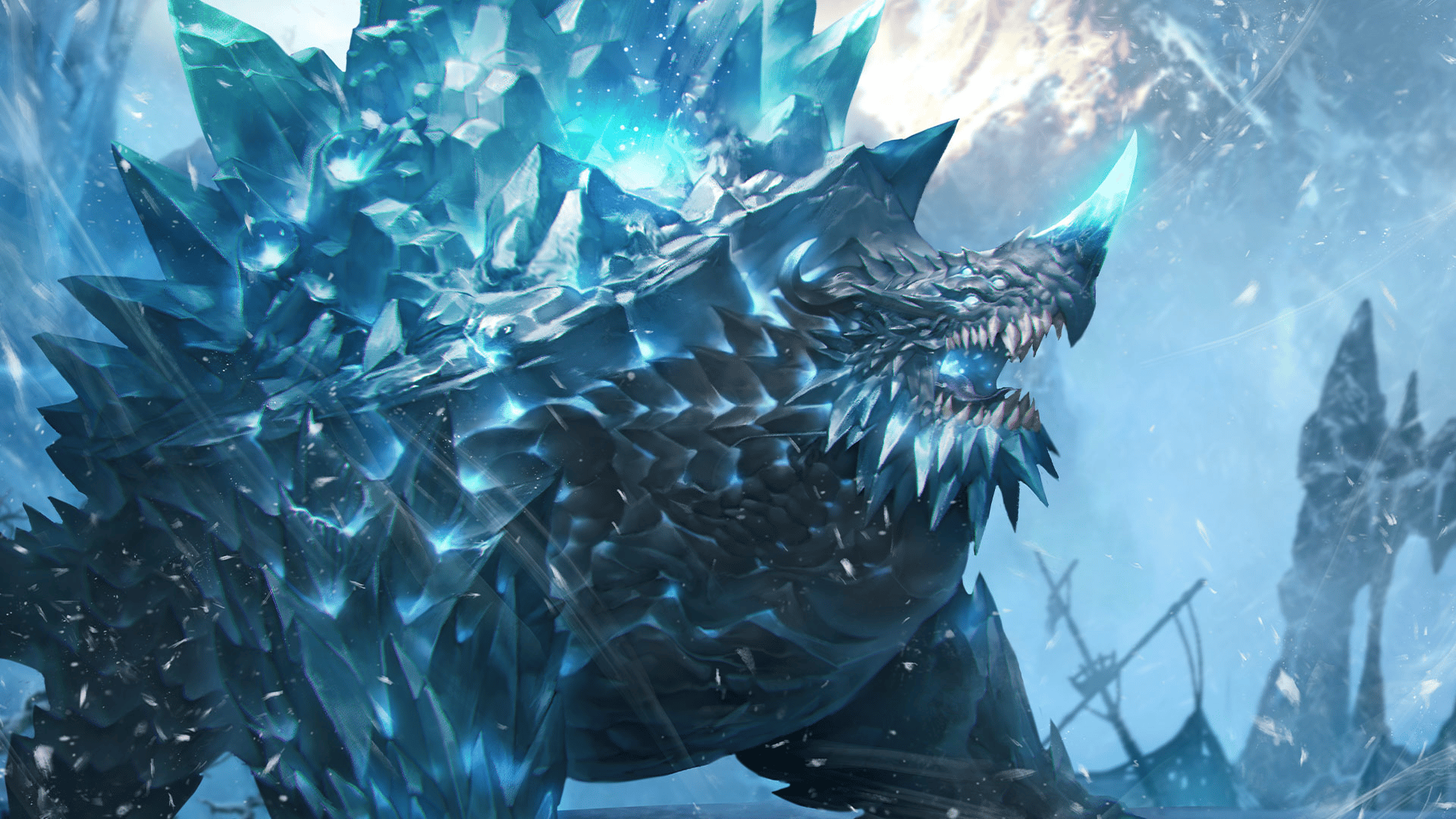 The frost predator Kungelanium will enter the gauntlet of powerful Level 6 Guardians available to challenge in a Guardian Raid. Kungelanium will be available for players to challenge once they reach item level 1460 or higher. Like other Guardian Raids, you can attempt to vanquish alone, with a party, or matchmake with up to three other heroes.

– Amazon Games
Thornspire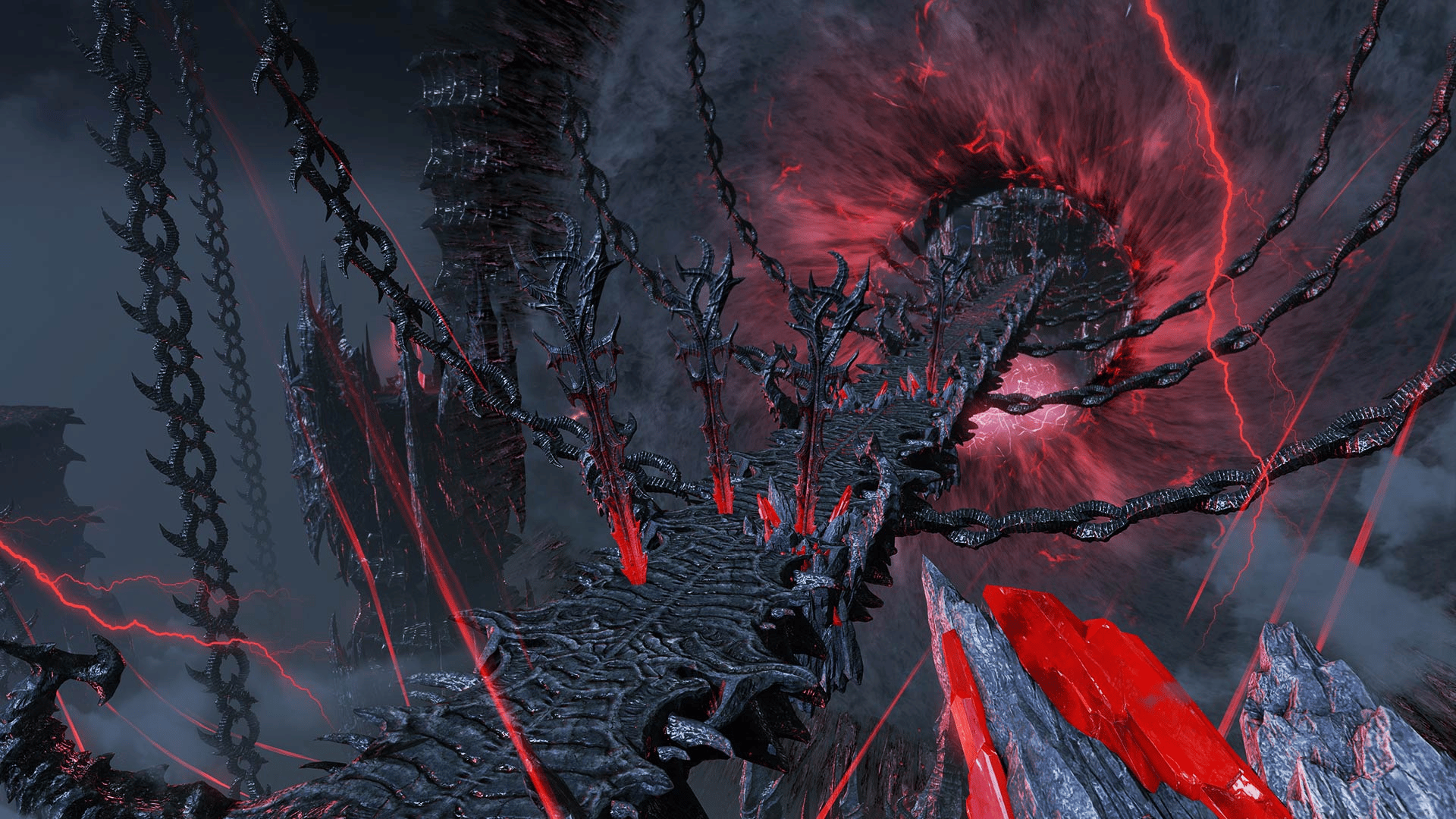 Thronespire is a new single-player dungeon experience in a twisted dimension with 50 levels. Once you enter a floor, you'll have a limited amount of time to clear it before moving to the next, or failing and need to re-try. While similar to the Shadowspire and Fatespire solo dungeons, Thronespire has a few key differences. In Thronespire, you'll battle until overwhelmed, working to defeat as many floors and enemies as possible before you meet your match and succumb to the Demon Legions. Completing the first 25 floors grant first-time clear rewards (you'll earn all rewards for the floors you conquer). The other 25 floors are focused on prestige and completion times— proving you have the solo skills it takes to conquer anything the Demon Legions throw your way. Players will need to be item level 1325 to participate.

– Amazon Games
Challenge Abyssal Dungeons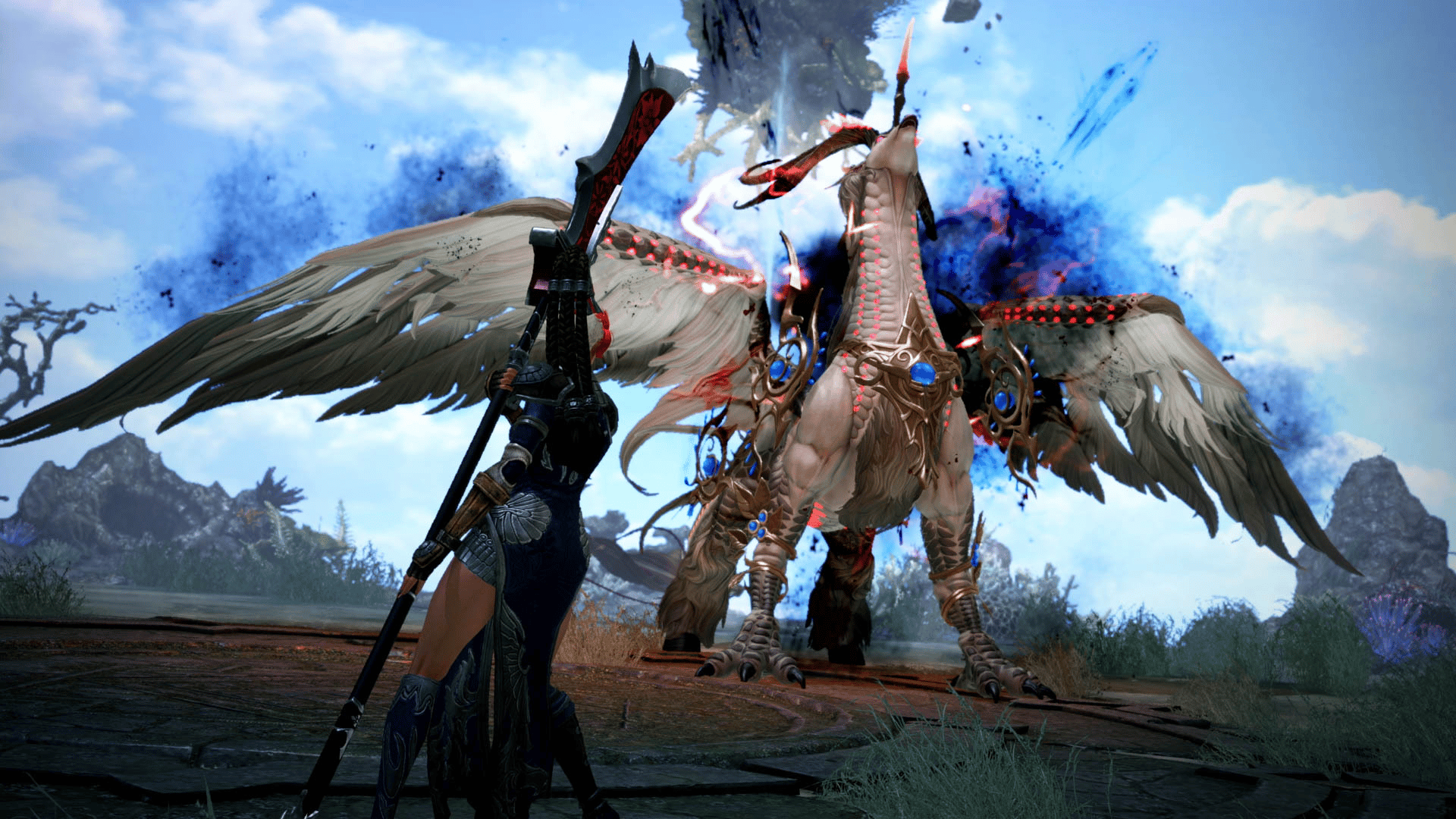 Similar to how the recently released Challenge Guardian Raids applies Scale of Harmony to equalize your power against your foe, Challenge Abyssal Dungeons will use this treatment in a new weekly activity. With greater challenge also comes greater rewards. Various honing material selection pouches— like Challenge Guardians, you can pick the offering closest to your item level— will rotate through the rewards, and cards aplenty are available as drops or in the end-of-dungeon loot auction.

– Amazon Games
New Store Cosmetics – Yoz's Jar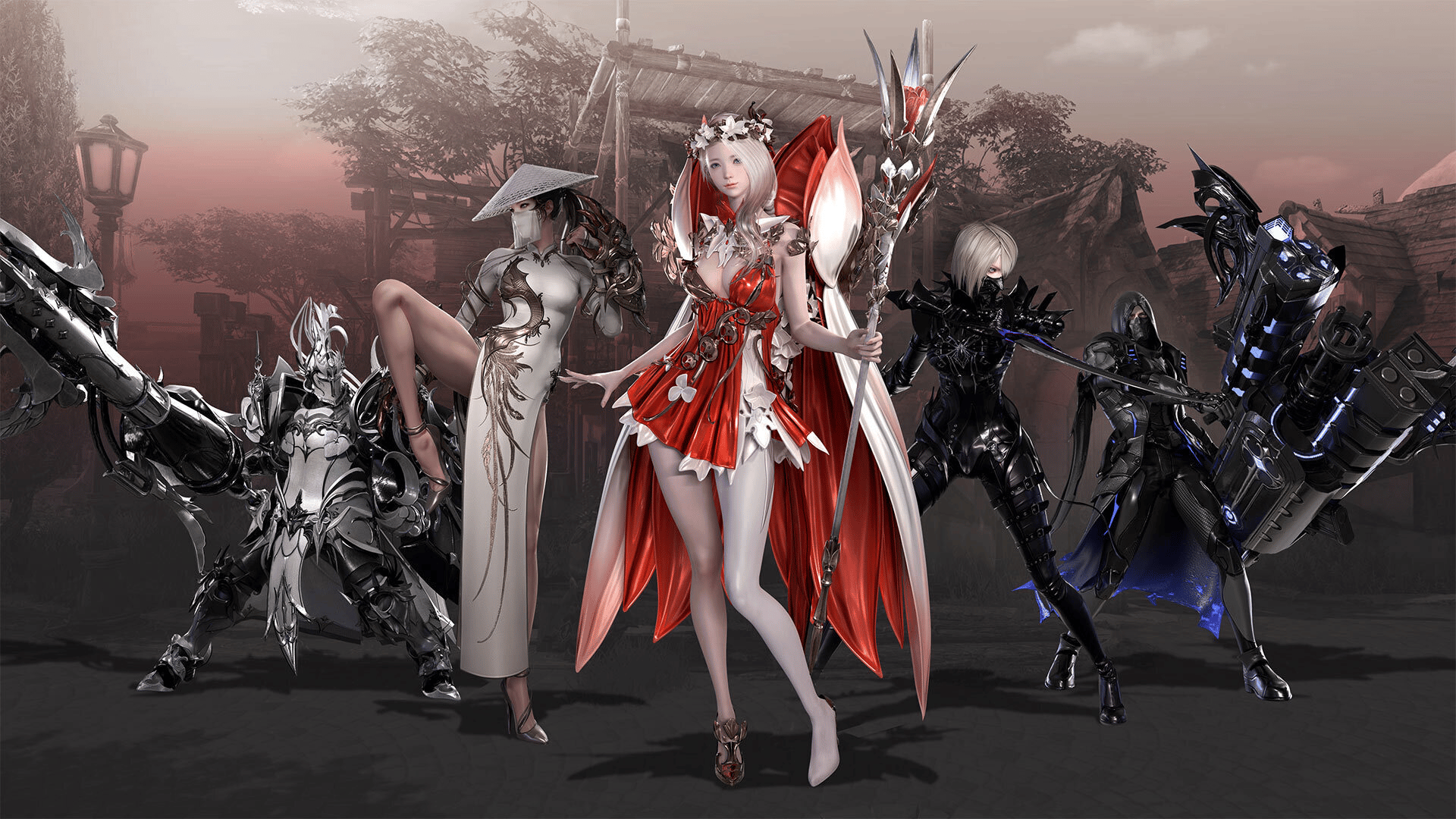 That wraps everything up with this June & July Roadmap. Exciting things are coming and we look forward to seeing it all in game!